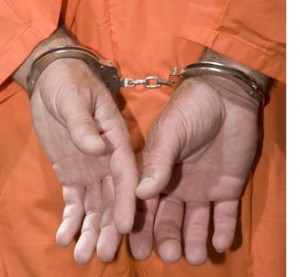 67-year-old H. Max Speight, a disbarred US Tennessee attorney, has been sentenced by a federal court and will serve a 26-month sentence for defrauding a federal biofuels subsidy program. Though his sentence may be considered harsh, Speight's partner, William Tacker II, was convicted and sentenced to five years behind bars, plus a mandatory repayment of funds, which he collected by filing fraudulent claims with the federal government.
The crime: both Speight and Tacker were partners at Biodiesel of Mississippi Inc., a company that refined soybeans to produce biodiesel. The company declared bankruptcy in 2006 and Speight and Tacker parted ways. Last year, the duo was indicted on ten counts of filing false statements to weasel $2.88 million out of the U.S. Department of Agriculture. Information contained within the falsified statements is not available to the public, but we assume that the charges somehow tie in with the company obtaining money from the government's subsidy program even though it did not qualify to receive it.
Speight plead guilty and agreed to testify against Tacker, thus his reduced 26-month sentence. But Tacker did not plead guilty and maintains that Speight took all of the money and ran. Tacker has hired new attorneys to appeal his case, but the outlook is dim as Speight's previous testimony and federal records should keep Tacker behind bars.
Source Autoblog Green